We create brand opportunity.
For our partners, we dig deep to understand business goals and create smart design, technology and business strategy solutions that generate lasting ROI.
Learn How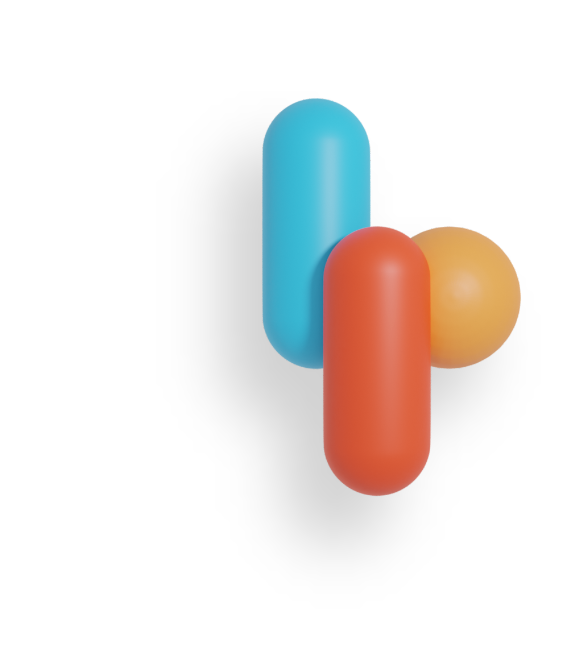 Every business is different.
Just like our solutions.
From supporting talent acquisition to managing your brand in the marketplace, our team understands your needs and helps you develop your next move.
Understand the objectives.
We know that your business goals are unique. Together we will focus on those items that matter most and build everything in service to your objectives.
Identify the opportunities.
Strong brands generate interest, attract new customers and build loyalty through authentic narratives. We look at the competitive landscape, research opportunities and bring a new perspective to help reach your goals, and tell your story.
Plan for change.
Brand and business shifts are challenging. With proper planning, resources and systems, you will be set up to surpass expectations. We build upon foundations to ensure you realize the results you desire.
Implement and actualize.
Your brand strategy has been refined, your systems are complete and we are here for all of it. As your agency partner, we'll continue to support your business needs as they arise — we're always on.
Small agency,

big benefits.

An experienced, agile team committed to impactful results. See why small equals more.

About Us
More efficient.
We get work done.
More focused.
Dedicated and intentional.
More nimble.
We respond to changes swiftly.
More value.
High quality and meaningful ROI.
We put your brand to work.
An effective brand plan and a strategic go-to-market approach will help your business thrive regardless of the economic landscape and the market's twists and turns.